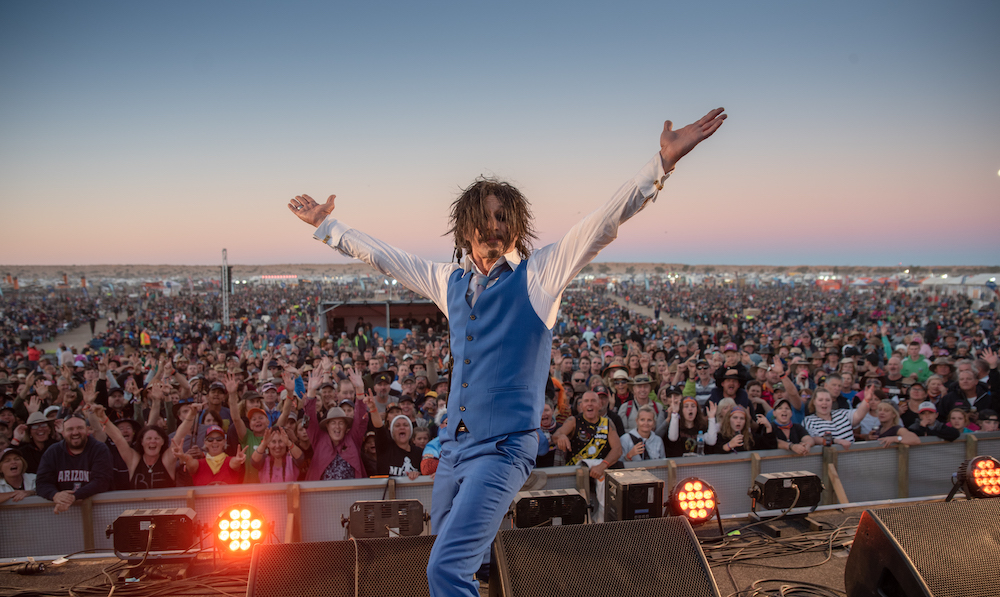 See below for approximate playing times per day for 2022.>
Thursday 18th August 1.45pm to 8.00pm
Friday 19th August 1pm to 8.15pm
Saturday 20th August 1pm to 8.15pm
Daily artist playing orders will be released closer to the event.
Artists performances finish at the times they do as it gets cold at night and this gives you some time to get back to your campsite and enjoy some time around the campfire.
Times are approximate and subject to change as certain weather conditions may cause the concert start time to be slightly delayed for the comfort of concert goers, however this will not impact the overall performance times as the finish time will be pushed back accordingly in such a situation.