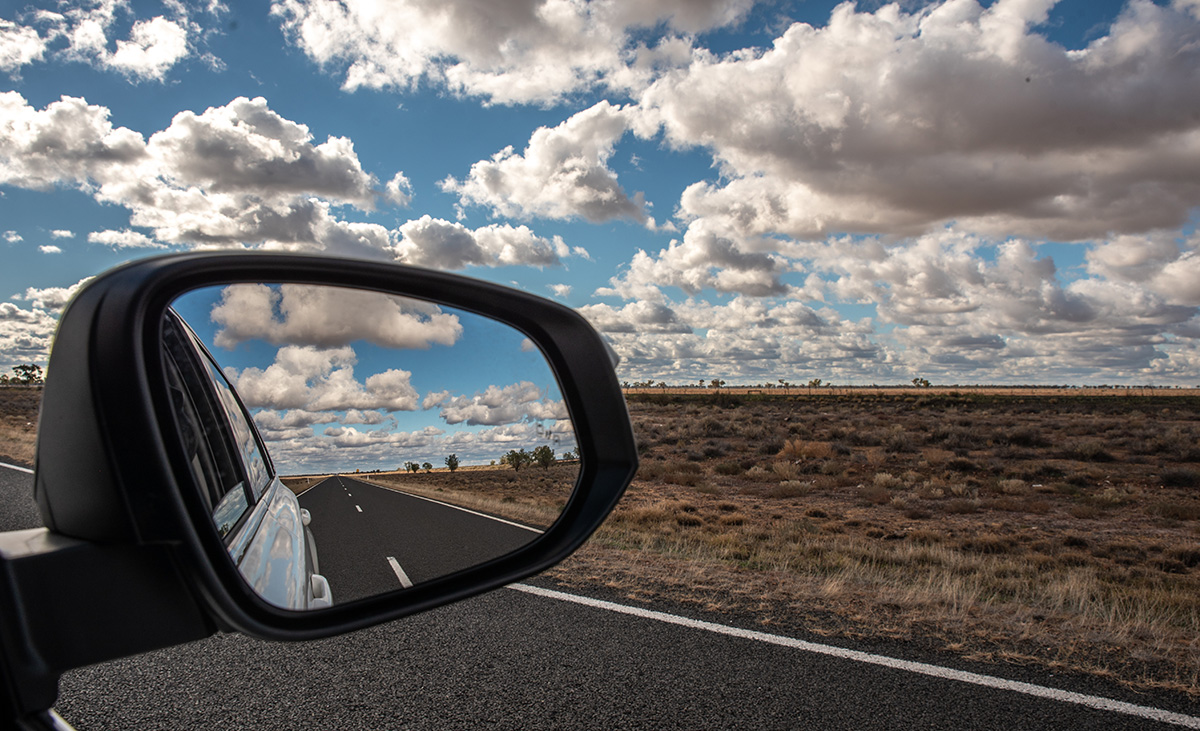 You don't have to camp at Mundiville to attend the Mundi Mundi Bash. You may prefer to stay in Broken Hill and commute to Mundiville each day via transfer bus or self drive.
Self Drive Day Trippers
Day trippers can come and go from Day Parking anytime from 8am Thursday 21st April, with no restrictions on arrival and departure times. Just tell the marshals you're a day tripper and they'll direct you to Day Parking.
Day trippers still need to follow the Mundiville Site Rules.
Make sure you plan your Broken Hill accommodation in advance - town is likely to be busy, and accommodation options may book out early. Also make sure that you know about safe outback driving since you're likely to be driving on outback roads at night.
Transfer Bus Service
Transfer buses will run on concert days between Mundiville and Broken Hill. You can bring your chairs and eskies on the bus. The transfer bus costs $15 per person each way, timetable is available below. You MUST have a physical ticket before boarding the bus.
Current Public Health Orders mean that masks are mandatory on the bus.
CAPACITY IS LIMITED, PRE-BOOKINGS ARE ESSENTIAL. We recommend booking online (link below). If capacity is still available, you can purchase tickets at the Ticket Office in Broken Hill or the Merchandise Tent in the Plaza at Mundiville.
Bus Transfer Timetables