No Jab, No Jive
Everyone attending the April 2022 Mundi Mundi Bash must be double-vaccinated against COVID-19. Booster shots are not required.
Why is vaccination mandatory for the Bash?
The Mundi Mundi Bash is an outback music festival held in a remote part of Australia. People come from all over the country to attend the Bash, and travel through small regional and outback communities, many of which have large indigenous populations.
The health and safety of our patrons, staff, volunteers, contractors as well as the local outback communities has always been and will continue to be the highest priority for the event organisers.
More information about COVID vaccines, and the public health outcomes of vaccination can be found here.
Prove your Vaccination Status
Each ticket holder over 16 years of age must come to Ticketing to show your Proof of Vaccination, photo ID and Service NSW Check In before picking up your wristbands and vehicle stickers.
We accept: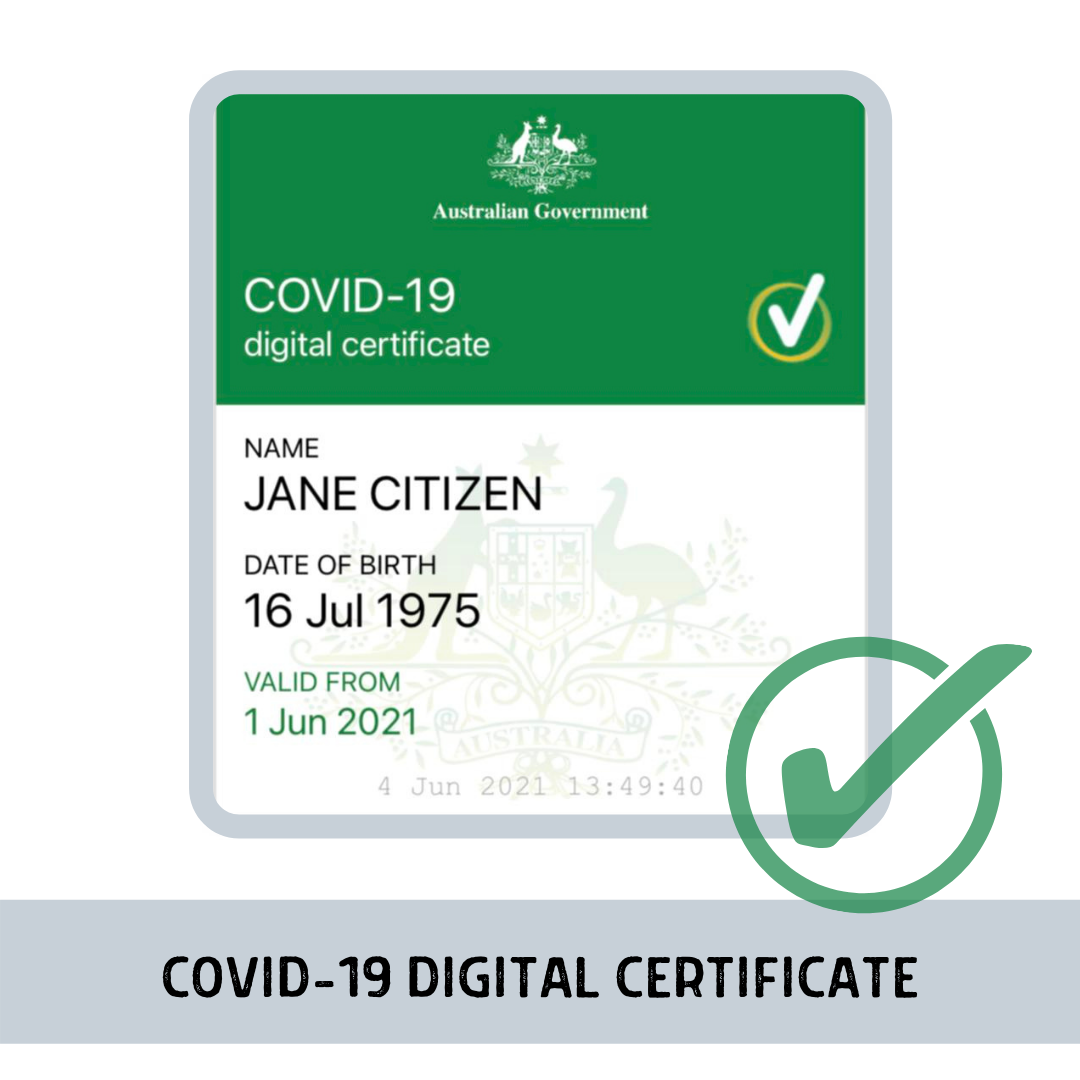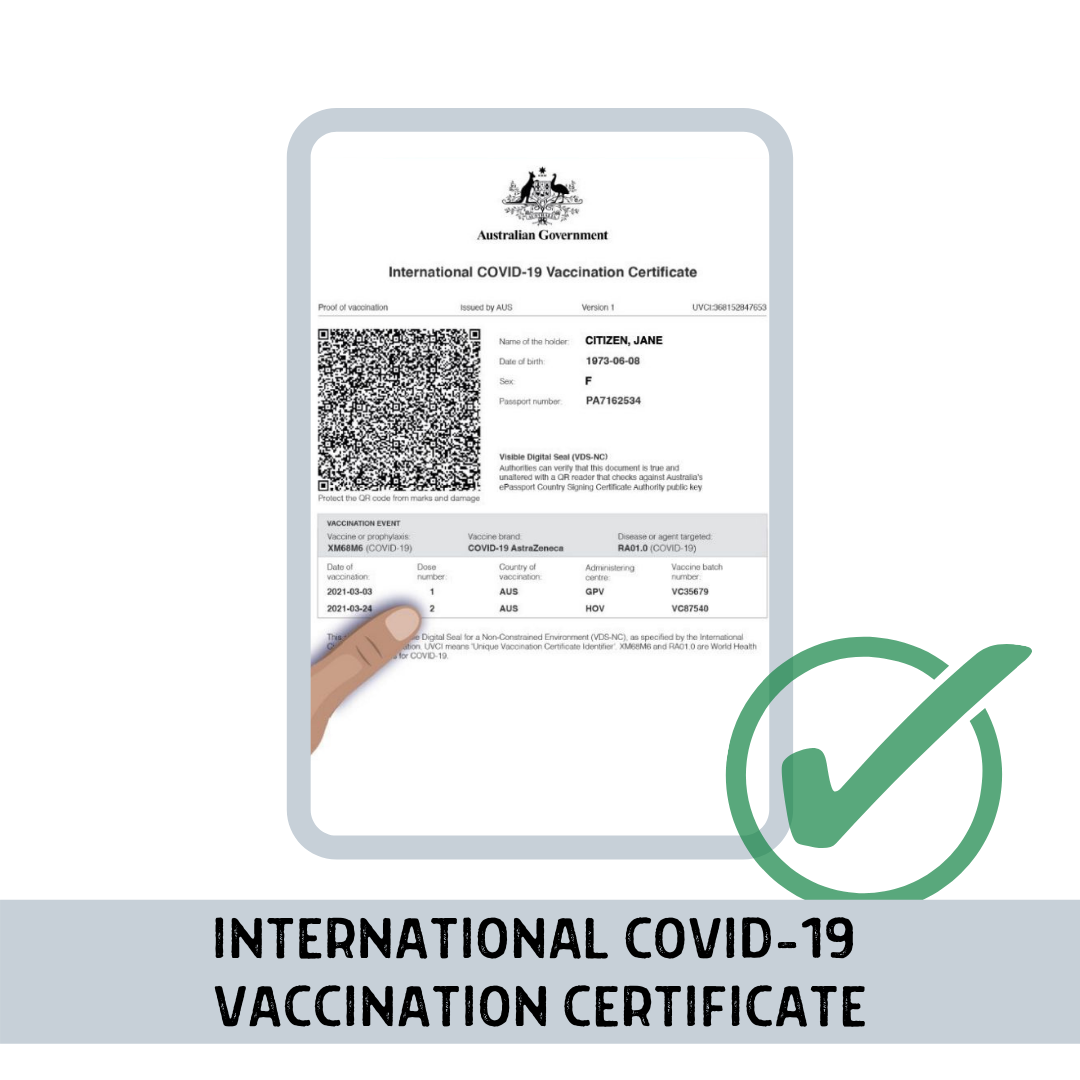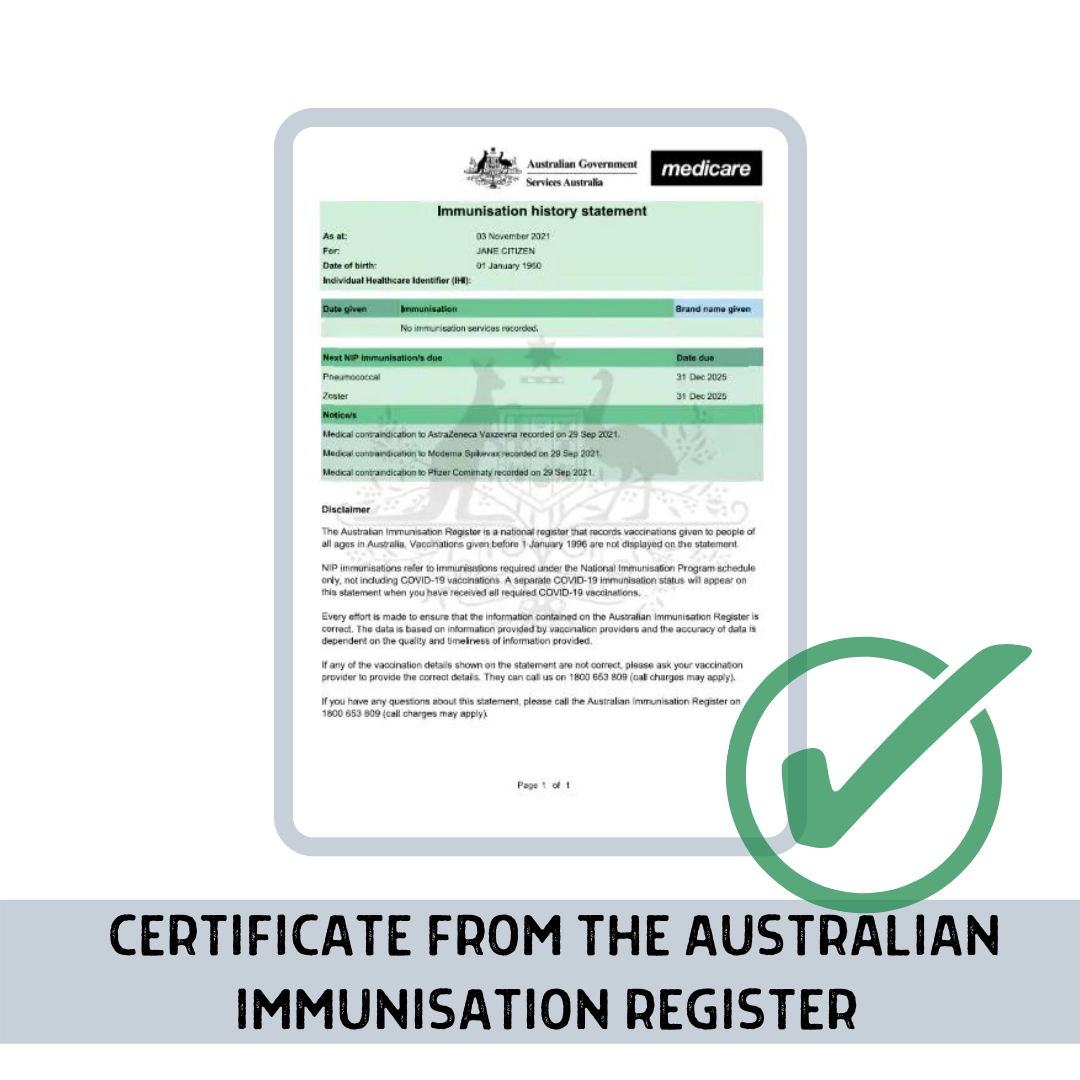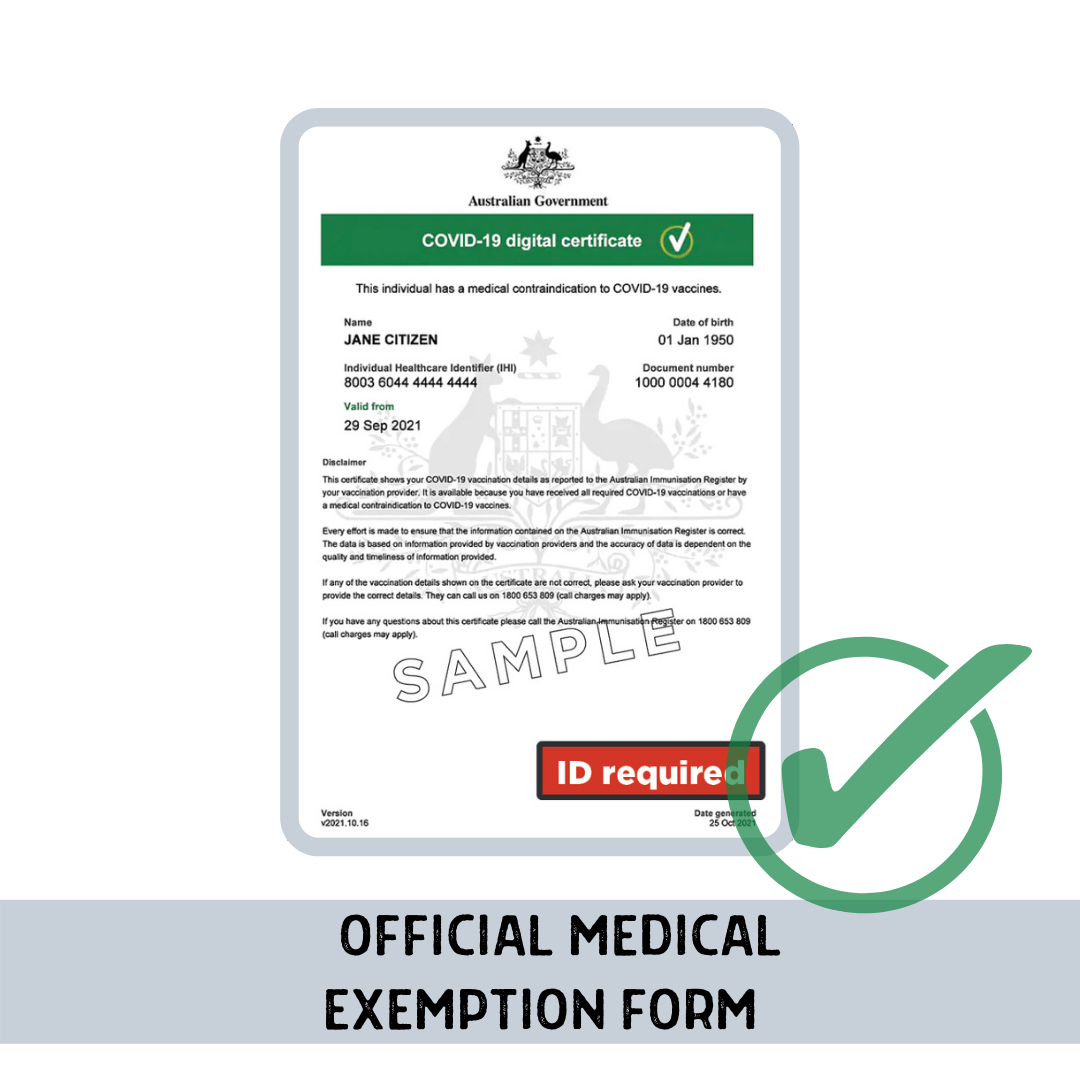 We will accept your proof of vaccination on:
State Government Service App
Express Plus Medicare App
Digital wallet
Printed copy
For families and groups, once ticket holder vaccination status is verified, one person in the group can collect all wristbands and vehicle stickers.
Read more information about proof of vaccination on the Services Australia website.