The average temperature ranges for April are from around 12 degrees to 24 degrees (Humidity at 3pm 38%). Average rainfall for the month is 18mm.
However it can get very cold at night, even dropping down to close to zero on some nights. It can also get very warm during the days up to mid to high 20s.
So you need to be prepared for these 2 extremes if they happen. Bring warm gear and a very warm jacket and beanie and gloves for night times and early mornings.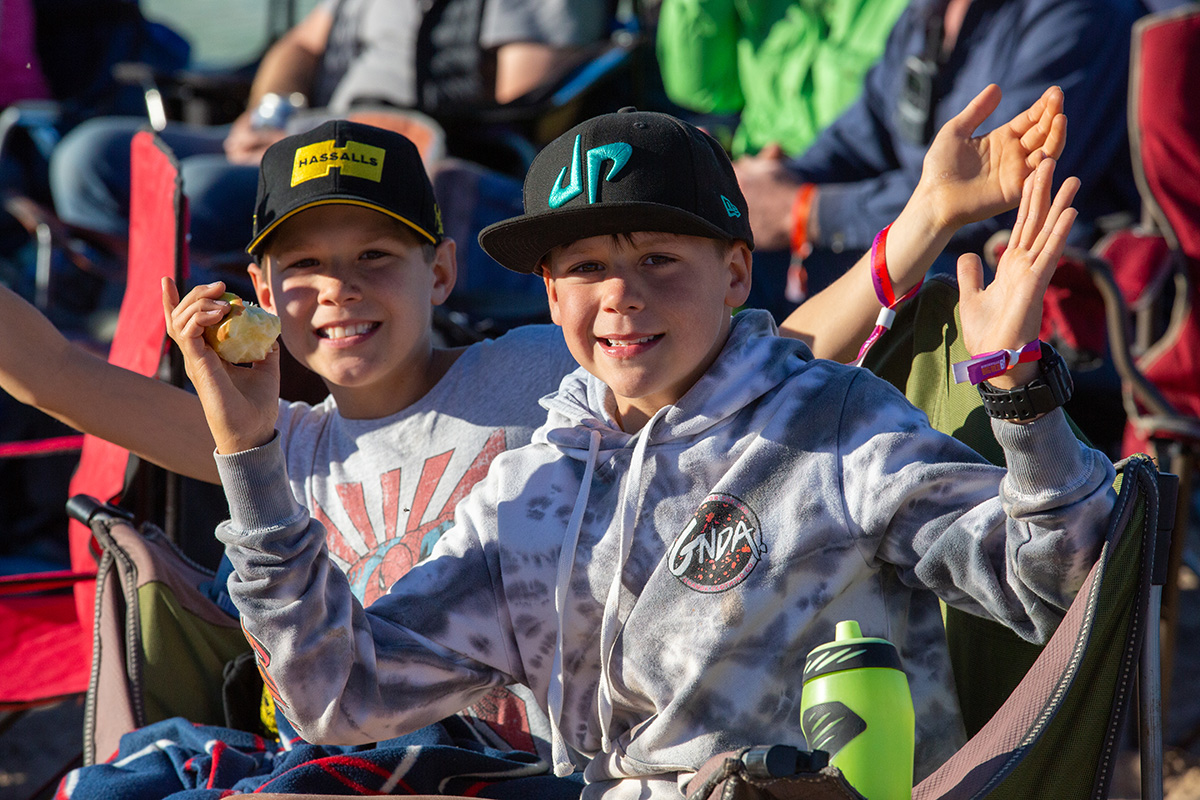 These temperatures, humidity and rainfall statistics make April a great time of the year for the Mundi Mundi Bash. Further detailed weather statistics are found on the table below.
Statistics
Apr
May
Temperature
Mean maximum temperature (°C)
23.9
19.2
Mean minimum temperature (°C)
11.8
8.6
Rainfall
Mean rainfall (mm)
17.8
22.4
Decile 5 (median) rainfall (mm)
7.9
13.4
Mean number of days of rain ≥ 1 mm
2.1
3.2
Other daily elements
Mean daily sunshine (hours)




Mean number of clear days
13.8
10.8
Mean number of cloudy days
5.8
9.0
9 am conditions
Mean 9am temperature (°C)
16.4
12.5
Mean 9am relative humidity (%)
58
69
Mean 9am wind speed (km/h)
10.9
9.3
3 pm conditions
Mean 3pm temperature (°C)
22.9
18.2
Mean 3pm relative humidity (%)
39
48
Mean 3pm wind speed (km/h)
13.4
13.0